CONTACT
If you want to recieve our NEWSLETTER please drop us a line.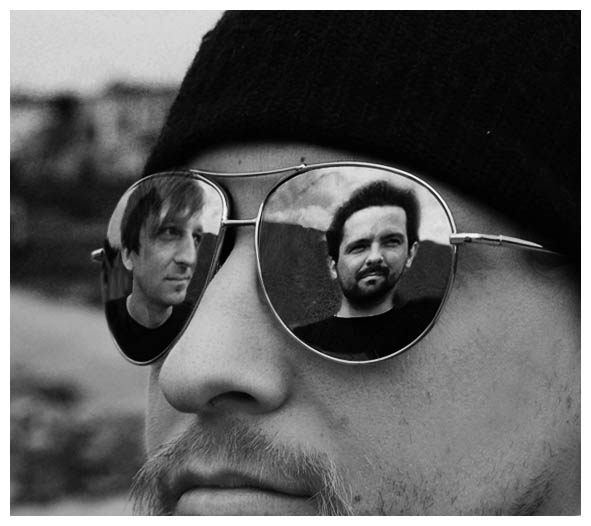 KÆNG! is :
Frankaeng - Vocals and Guitar
Chriskaeng - Drums
Martaeng - Bass

Email
info@rockkaengroll.com
Booking
booking@rockkaengroll.com

Biography (updated january 2009)
KÆNG! is a three-headed monster, a musical bastard born in 2007. Its three heads are called
Frankaeng (vocals & guitar)
Christaeng (drums)
Martaeng (bass)
KÆNG! is mowing down everything what's standing in its way with its pounding, stamping sound. Powerful, indeed! In its youth, KÆNG! inhaled a lot of music like Kyuss, Helmet and Tool and assimilated stuff like Queens of the Stone Age, Melvins and Motörhead. The result of these influences can be found on KÆNG! 's debut album simply entitled "kaeng!". Some of the people, who were lucky to see a show of the monster, described it like this:
"The three guys showcase a heavy load of guitars in brute measures." (quoted from www.punkrockbergischland.de)
"For those who love stoner rock, kaeng is the right band!" (André, singer/guitarist from Nitrominds)
KÆNG! is here to conquer the world! Lots of shows were played in Germany and Brasil already, now kaeng! is ready to export its cool mix of stoner, metal, punk and doom to the rest of the world!
Rock'kaeng'roll !

Download Press Kit (tech.Rider, Photographs, Logo and Band Bio (english, german))